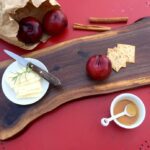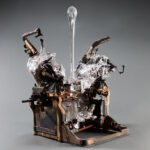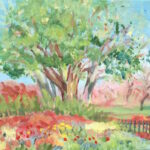 ---
Darin White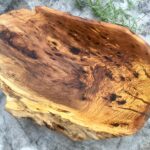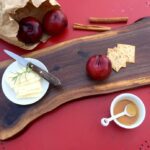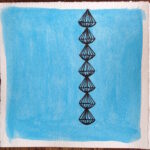 Darin M. White is an artist and designer working as a sculptor of fine and functional art. White and his wife Shannon, a painter and arts advocate promote creativity and action, and encouraging others in their art and understanding. In 2010, they helped launch the Final Fridays events and are very involved in the arts and local community.
Darin's contact info:
Website: www.custommade.com/by/darinwhite
Email: dwhite@havastudios.com
---
Typewriter Tim Jordan
Mixed-media 3D, blowtorched typewriters with glass & glass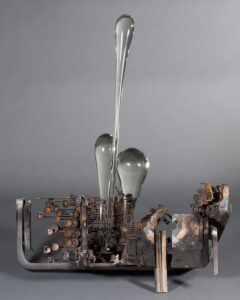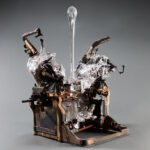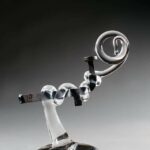 I am a St. Louis native with a BFA from KU. I combine molten glass with blowtorches typewriters.
Tim's contact info:
Website: www.typewritertim.com
Email: jordantype@yahoo.com
---
Shannon White
Painting, drawing & digital art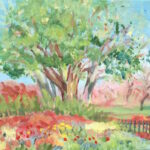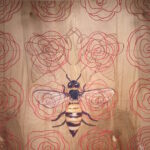 Shannon White is a local multidisciplinary artist and art educator sharing her drawings and paintings.
Shannon's contact info: swhite@havastudios.com
---
Location & Hours
2554 Stowe Drive Lawrence, Ks 66049
South East corner of Stowe Drive and Brett Drive. Parking on East side of Stowe Drive and Stowe Court. Parking also available on South side of Brett Drive
Friday, Oct. 11: 6 – 9 pm, Public Reception
Saturday, Oct. 12: 10 am – 6 pm
Sunday, Oct. 13: noon – 6 pm