Photography.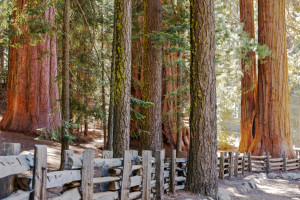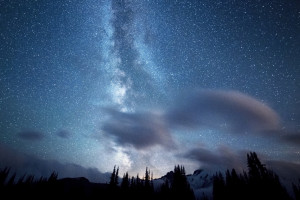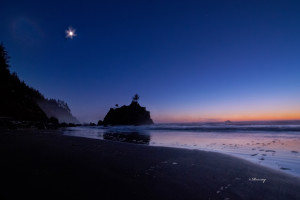 Artist Biographical Statement
Cat Rooney has worked as a photojournalist and stock photographer since 2006. Her passion is photographing nature's beauty, starry nights, panoramic landscapes, local attractions, flower portraits, and creating unique still life photography a.k.a kitchen or conversation art.
Location & Hours
Location: 939 Fir St., Eudora, KS
–Just a few miles east of Lawrence. Two ways to come-take HWY 10 East to Church Street Exit, turn left. Go two stop signs at Casey's turn left. After stop look for Fir St, on right, green house. Park in front of house. Other route take 15th St. from Lawrence, get on old HWY 10, after entering Eudora look for Fir St on left.
Friday Oct. 23: 6 – 9 pm Reception with samples of Grandma's Magic Kitchen famous homemade carrot cake & rolls.
Saturday Oct. 24:  10 am – 6 pm*
*Continue to have other treats from Grandma's Magic Kitchen
Sunday Oct. 25: noon – 6 pm**
**Continue to have other treats from Grandma's Magic Kitchen
Website & Contact Info
Facebook: White Winds Creations by Cat Rooney
Email: [email protected]