Summit Studio
Ceramics, photography.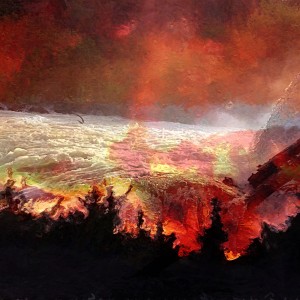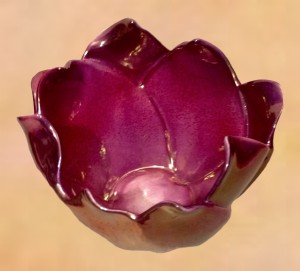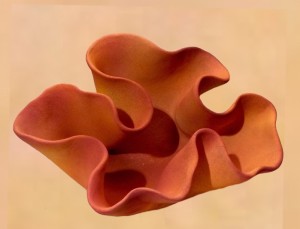 Artist Biographical Statement
My artwork has been greatly influenced by sea forms. Trips to northern California provided me with an opportunity to study tide pools. The lime green sea anemones, orange starfish, and purple urchins fascinated me. Each pool was a small diorama completely enclosed, like a frame borders a painting. Recently, I have been able to observe these wonderful sea creatures in their habitat by scuba diving in Belize, Thailand, and the Caribbean. Descending 60 feet below sea level has enabled me to view the astounding variety of colors, shapes, and textures in these animals as they gracefully move through their environment. These visual images as well as the atmosphere under water have inspired much of my artwork. Ceramics is a perfect medium. I love to stretch and push the clay when it is soft and barely able to hold its form. Most of my pieces are made from slabs that are rolled and cut and often built up with coils. They are then airbrushed with an underglaze (which is a screened liquid clay to which oxides and stains have been added). Finally, they are fired to 2250 degrees Fahrenheit in an electric kiln.
Location & Hours
Location: 1019 Delaware, Lawrence, KS 66044
—Cathy is showing with Diana Dunkley at 1019 Delaware (Studio 3D)
Saturday Oct. 24: 10 am – 6 pm
Sunday Oct. 25: noon – 6 pm
Website & Contact Info
Website: Cathy Tisdale Art
Email: [email protected]