Sculpture, painting, ceramics.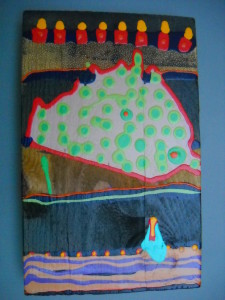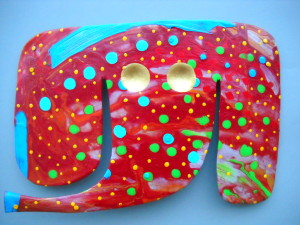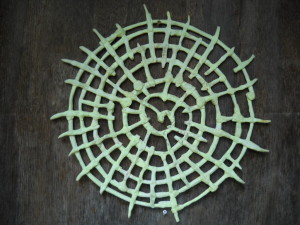 Artist Biographical Statement
Senior Fellow at the Kansas College of Collage. Doctor Emeritus of Bothering Aluminum. Grand Czar Provost of Acrylic Paint Lumps. Grand Inquisitor concerning that Musty Smell, Lord High Pontiff Maximus of Studio Drainage.
Location & Hours
Location: 1511 East 1584 Rd., Lawrence, KS 66046
— Take 15th Street 1.5 miles east of Massachusetts. Look for ArtWalk sign at the first driveway going north after Oak Hill Cemetery Sign. Studio is separate from house.
Saturday Oct. 24: 10 am – 6 pm*
* All day: Informal chat: "Why you need a big painting" and  "Name that Musty Smell Contest"
Sunday Oct. 25: noon to 6 pm**
**"All day: "Artist Standing Around Talking" and "Come On By, Just Take a Look"
Contact Info
Email: [email protected]