Mixed media (2-D), wood, mixed media (3-D).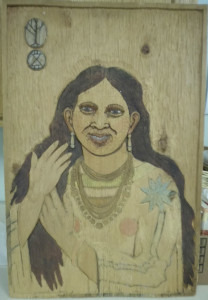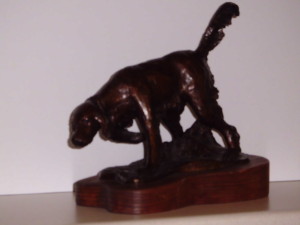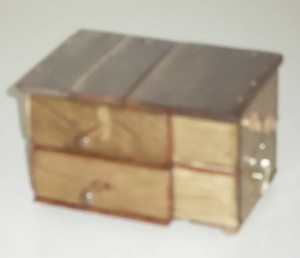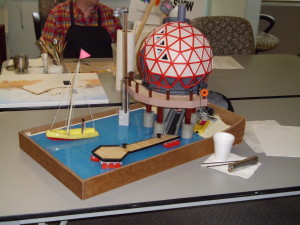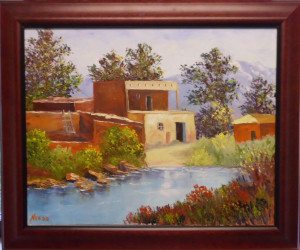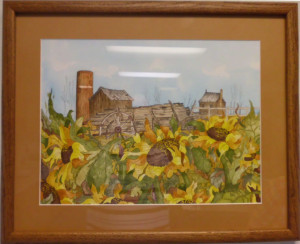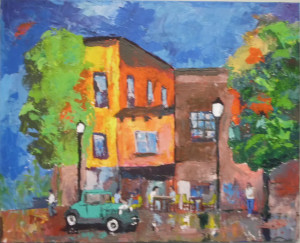 The Downtown Tuesday Painters group is an informal collection of retired people interested in the arts.  It is a large group of people with a variety of artistic interest.  The people involved in the group have a range of ability and age and are interested in painting, sculpturing, woodcarving, etc.  It consists of artists working in their chosen mediums while having some pleasant social time with their peers.  Membership is open to anyone that has a medium or craft that is art related.  There is no charge for attending Tuesdays 9 AM until 1 PM at the Douglas County Senior Center.  There are no lessons given but, if desired, constructive advice can easily be obtained.
Downtown Tuesday Painters Active Members showing in the 2015 Lawrence
Artwalk noted above with sample images of their artwork.
Location: Douglas County Senior Services Center, 745 Vermont St., Lawrence KS, 66044
Saturday Oct. 24: 10 am – 6 pm
Sunday Oct. 25: noon – 6 pm
Email: [email protected]