Photography.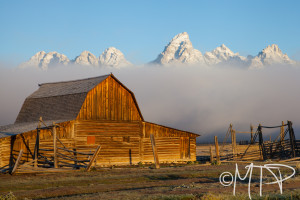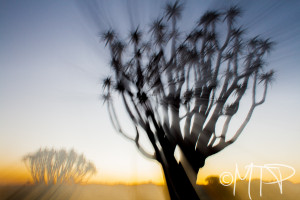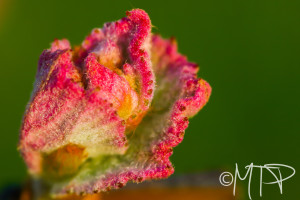 * *Prints can be ordered on a variety of surfaces, sizes and prices.
Artist Biographical Statement
Matt Tucker strives to see the natural world with fresh, curious eyes. Nature triggers intense, emotional responses within him, and he aims to convey these emotions in his artwork. The magnitude of darkness and trauma in the world can easily smother an individual's spirit, so Matt's goal is for the viewer of his photography to be reminded that immense beauty still exists all around us. And ultimately, while viewing his work, a moment of joy and inner peace will fill the individual's spirit and allow a little more light to shine forth as they go back into the world.
Matt has traveled extensively in North America and Latin America, as well as Southern Africa. He has lived in six states, and now calls Lawrence, Kansas his home. Matt enjoys experimenting with his photography, with the end result oftentimes being a unique perception of the world he sees. Whether it is one of these signature abstract images, a crystal, clear landscape, an endangered animal, an intimate macro shot, or his lifestyle and commercial work, Matt's passion for creating images that trigger an emotional response in the viewer is evident. Matt is new to Lawrence, but his work may be seen at a variety of locations, or online at mtuckerphotography.com.
Location & Hours
Location: 1042 Jana Drive, Lawrence KS 66049
— Also showing at this location with Anne Egitto
Saturday Oct. 24:  10 am – 6 pm; Public Reception 6 – 8 pm
Sunday Oct. 25:  noon – 6 pm
Website & Contact Info
Website: M Tucker Photography
Email: [email protected]
Facebook: Tucker M Photography
Etsy Shop: M Tucker Photography
Instagram: M Tucker Photography