Photography.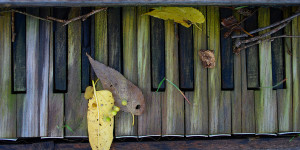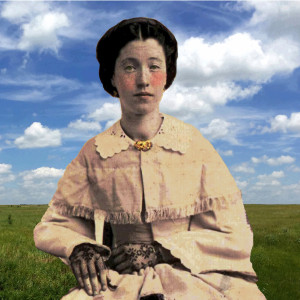 Artist Biographical Statement
Peterson uses his camera as a tool to capture the subtle found in the world around him  that often goes unnoticed. He's particularly drawn to the interation of light, pattern, color, and texture. His work doesn't fit neatly into any particular category or style.
"Peterson covers a wide range of subjects with his work, but the nature of structures and the structures of nature are commen threads . . . He focuses no so much on the objects themselves, but on focal points and resonant visual elements, so that each is as much a study in shape and symbol as a record of the thing being photographed." — Steve Brisendine, ArtKC365
A graduate of the University of Kansas he is currently pursuing his passion for art and photography after working 30 years in human services and nonprofit administration.
Location & Hours
Location: 724 Rhode Island, Lawrence, KS 66044
Friday Oct. 23: 5:30 – 9:00 pm
Saturday Oct. 24: 10 am – 6 pm
Sunday Oct. 25: noon – 6 pm
Contact Info
Email: [email protected]