Summit Studio
Ceramics (porcelain)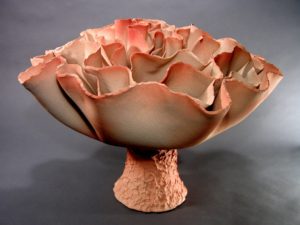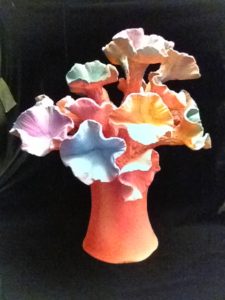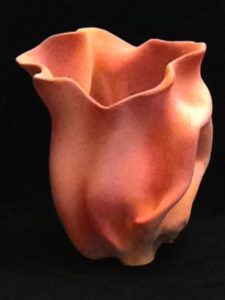 Artist Biographical Statement
Like every artist, my work is inspired by personal experiences, scuba diving, canyon hiking and gardening are a few of these experiences.
Location & Hours
Location: Studio 3D, 1019 Delaware Street, Lawrence, KS USA 66044
**** Also at this location are Margaret Rose and Diana Dunkley.
Directly across from Hobbs Park with plenty of parking. Look for the red door and ArtWalk signage.
Accessible from the alley if you bring your own portable ramp.
Saturday, Oct. 22: 10 am – 6 pm
Sunday, Oct. 23: noon – 6 pm
Website & Contact Info
Website: Cathy Tisdale
Email: [email protected]