Painting, acrylic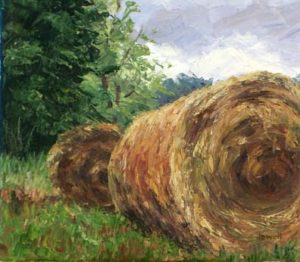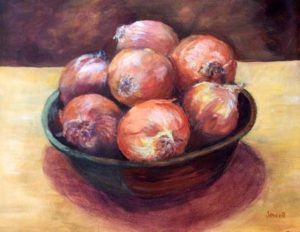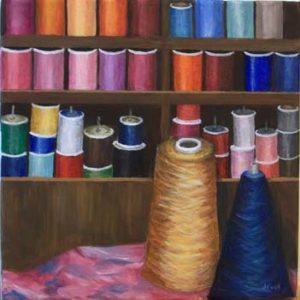 Artist Biographical Statement
Jewell Willhite is a graduate of Iowa State College in Applied Art and has also taken art classes in various places she has lived.  She has been a resident of Lawrence since 1969 and is a member of both the Lawrence and Topeka Art Guilds.  Her work can be seen in the Topeka Art Guild Gallery.  She has also exhibited in Art in the Park, restaurants, Lawrence Public Library, Theatre Lawrence and various places in the surrounding area.  She prefers to paint outdoors when possible using acrylic paint and primarily a pallet knife.
Location & Hours
Location: 2903 Schwarz Rd, Lawrence, KS  66049
**On East-West block of Schwarz Rd behind Dillons at Sixth and Lawrence Avenue.
Saturday Oct. 24: 10 am – 6 pm
Sunday Oct. 25: noon – 6 pm
Website & Contact Info
Website: Jewell Willhite
Email: [email protected]