Matt Tucker Photography
Photography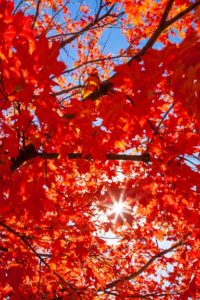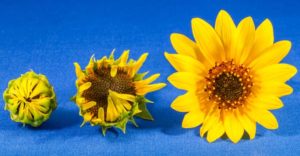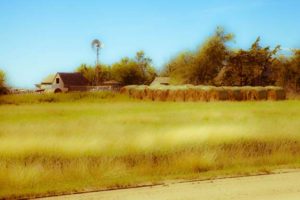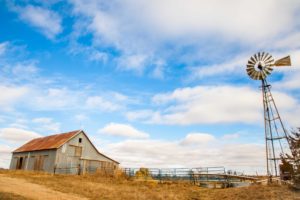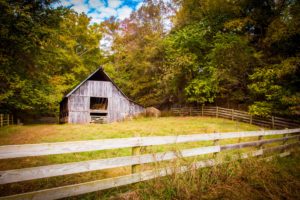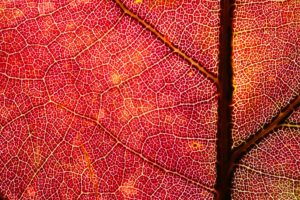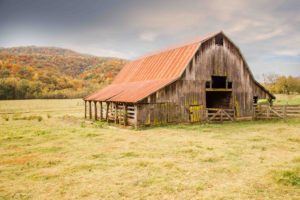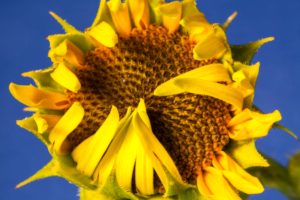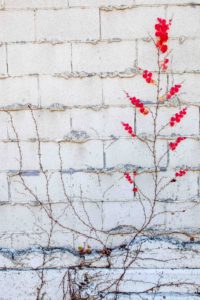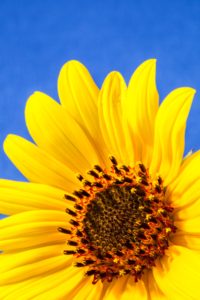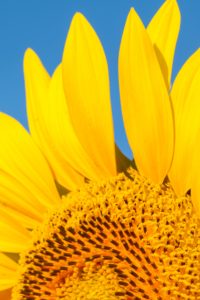 All of Matt's fine art photographs can be printed on a variety of surfaces (ex. metal, canvas, matted/framed, etc.), and at a variety of sizes and prices.
Artist Biographical Statement
Matt Tucker is a self-taught photographer now living in Lawrence, Kansas. Extensive travel in North America, as well as occasional visits to Latin America and Southern Africa, has allowed him to build a diverse portfolio. Matt's artwork is currently represented in fine art galleries in Kansas and Alaska, and has been exhibited in Kansas, North Carolina, Montana, Arizona, Alaska.
Matt primarily focuses on the small details of our natural world in an effort to slow down and notice all the beauty that surrounds us in our daily lives. He enjoys experimenting with his photography, with the end result oftentimes being a unique perception of the world he sees. Whether it is one of these signature abstract images, an intimate macro shot, a crystal, clear landscape, a classic Americana, or an endangered animal, Matt's passion for creating images that trigger an emotional response in the viewer is evident.
Location & Hours
*** Note: Matt Tucker will not be participating with an open studio this year although he had planned to do so. He may be contacted directly regarding his art via the email address and information below.
Website & Contact Info
Website: Matt Tucker Photography
Email: [email protected]
Facebook: Matt Tucker Photography
Phone: 928.310.4109