Creative Hand Studio
Photography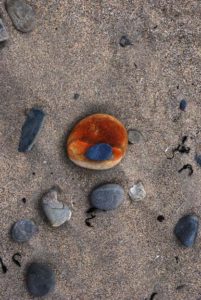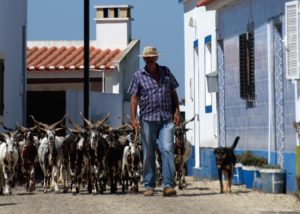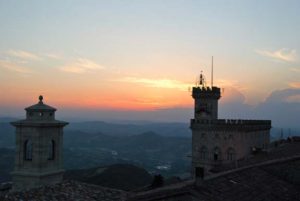 Artist Biographical Statement
The focus of my photography has been geography in all of its intriguing and mystifying facets.  I originally took photographs to provide my geography students with examples of the great physical and cultural diversity we studied, particularly that which relates to the lives of ordinary people who create extraordinary places, and to the wonders of the natural world.  Examples include images of Fingal's Cave of the Outer Hebrides, Scotland; the Shepherd of the Moorlands in the Lüneberger Heath of north Germany; the Fishermen of Nazare, Portugal; and the magic of Sami rock art in the far north of Norway.  The art of photography for me has been capturing a moment in time that best expresses the essence of a place and the lives of its people.
Location & Hours
Location: 35 N. 2190 Rd. Lecompton Kansas 66050
— 25 minute drive west of Lawrence along Kansas River bluff.  Look for our wildlife gate to enter.
Directions: Enjoy a lovely drive in the country and see a fantastic view of the Kansas River.  Take 6th St./Hwy 40 west of 6th & Wakarusa for about 15.6 miles (or west of downtown for about 19.3 miles); turn right onto Green Rd. and head north for 0.4 miles to a T-junction; turn right onto 2nd St. which becomes 2190 Rd., and head east for 2.8 miles until you see Barbara & Tom's metal wildlife gate on the south side of the road. About a 25-minute drive from 6th & Wakarusa. Look for ArtWalk signs.
*** Also at this location: Barbara Solberg
Saturday, Oct. 22: 10 am – 6 pm
Sunday, Oct. 23: noon – 6 pm
Website & Contact Info
Email: [email protected]