Photography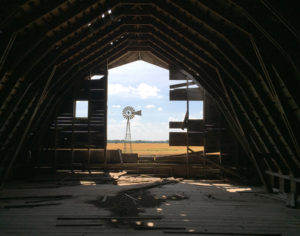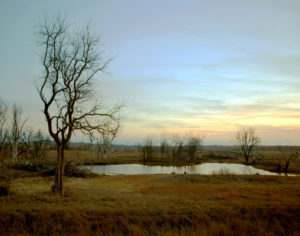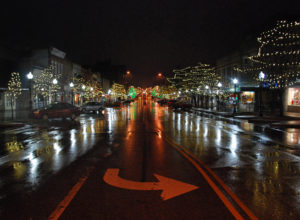 * * *Dimensions are image sizes.  Framed and/or matted size is larger.
Artist Biographical Statement
Peterson uses his camera as a tool to capture the often unseen subtle or raw beauty found in the world around him. He's particularly drawn to the interaction of light, pattern, color, and texture and his work doesn't fit neatly into any particular category or style. "Peterson covers a wide range of subjects with his work, but the nature of structures and the structures of nature are common threads… He focuses not so much on the objects themselves but on focal points and resonant visual elements so that each is as much a study in shape and symbol as a record of the thing being photographed." Steve Brisindine, ArtKC365.
Location & Hours
Location: 724 Rhode Island Street, Lawrence, KS 66044
*Street Parking is sometimes in short supply. A metered lot is across the street and can be accessed from either 8th or New Hampshire Streets
***Also at this location is Anne Egitto
Saturday, Oct. 22: 10 am – 6 pm
Sunday, Oct. 23: noon – 6 pm
Website & Contact Info
Email: [email protected]