Painting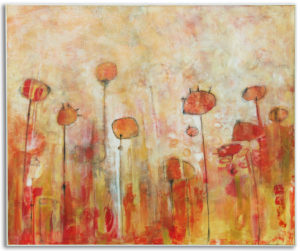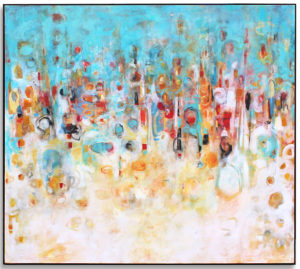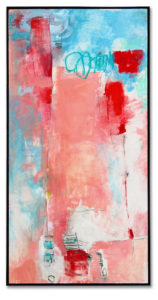 Artist Biographical Statement
Jen's colorful layered surfaces pull you into her paintings. She paints using acrylic, oil-stick and graphite on board and is inspired by landscapes, floral forms and aerial photography while continuing to keep her work rooted in the abstract.
Jen's goal is to create a piece that has a sense of its own self. The challenge is to embrace the awkward dance of maintaining enough control within a piece without suffocating it. Creating a piece with it's own story.
Location & Hours
Location: 707 W. 4th Street, Lawrence, KS 66044
**Location is two blocks east of the hospital on 4th St. (directly behind Pinckney School), Between Illinois and Mississippi on the south side of the street.
Friday, Oct. 27: 5 pm – 10 pm
Saturday, Oct. 28: 10 am – 6 pm
Sunday, Oct. 29: noon – 6 pm
Website & Contact Info
Website: www.jenunekis.com
Facebook: Jen Unekis Artworks
Instagram: Jenunekis
Email: [email protected]