Painting, fiber and illustration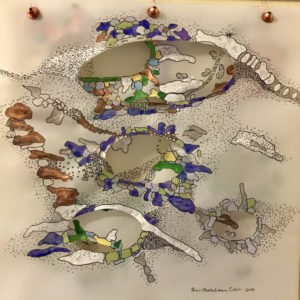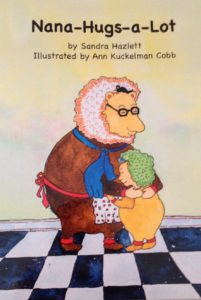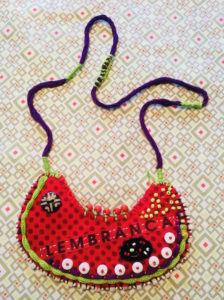 Artist Biographical Statement
Ann Kuckelman Cobb is a long time Lawrence artist working primarily in watercolors and works on paper. She recently illustrated a children's book, and signed copies will be available for sale at the Art Walk. New to the Art Walk this year will be her charming fabric, stitched and beaded "admonitions" necklaces—(things her mother may or may not have said to her).
Location & Hours
Location:  512 E 9th #3, Lawrence, KS 66044
**This location is at Lawrence Creates Makerspace. Northwest corner at 9th and New Jersey, on the north side of the parking lot.
Other artists participating at this location include: Candice Davis and Nan Renbarger
Saturday, Oct. 13: 10 am – 6 pm
Sunday, Oct. 14: noon – 6 pm
Website & Contact Info
Website: www.annkuckelmancobb.com
Email: [email protected]