Jewelry by Julie
Jewelry and photography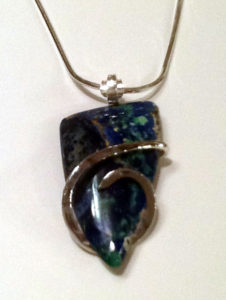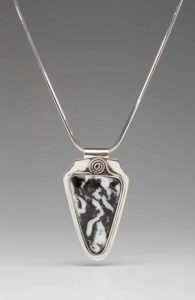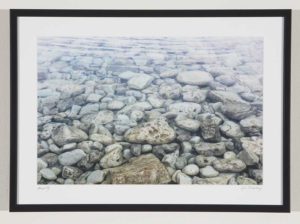 Artist Biographical Statement
Julie Kingsbury has a BFA in Metalsmithing and Jewelry Design from KU. She has been selling her work at Art Shows since 1987 and formerly owned the store Jewelry by Julie in Downtown Lawrence for 12 years. Her work is mostly Sterling silver and gemstone pieces inspired by nature.
Location & Hours
Location: 800 Illinois St., Lawrence, KS 660044
*** Also at this location is Laurie Culling
Saturday, Oct. 13: 10 am – 6 pm, refreshments provided.
Sunday, Oct. 14: noon – 6 pm, refreshments provided.
Website & Contact Info
Website: Jewelrybyjulie-ks.com
Email: [email protected]