Summit Studio
Ceramics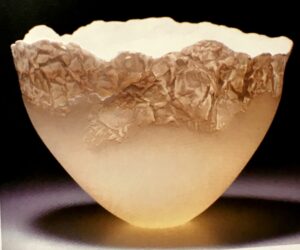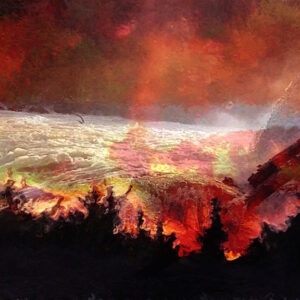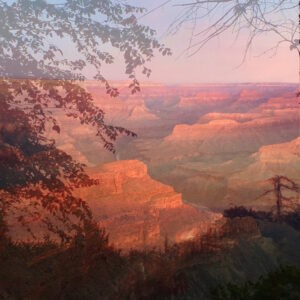 Artist Biographical Statement
My images are inspired by organic forms. I am fascinated by sea corals and creatures. Also the canyon lands in southern Utah  have provided me with colors and compositions for my work.
I have been working with porcelain for many years and have recently started working with a material called hypertufa, which is composed of Portland cement, peat moss, and sand. This is light weight and durable. It also has the advantage of not being limited by size. I will be showing several pieces in the Lawrence Artwalk this year.
Location & Hours
Location: 943 N. 1500 Road, Lawrence, 66049
* Located on N. 1500 Rd. also called Lake Estates Dr.
From the intersection of George Williams Dr. and Bob Billings Parkway head south on George Williams for 2 blocks. Turn right on Lake Estates/N. 1500 Rd. Turn left at first driveway by big rock with 943 written on it. Parking provided near the house and studio.
**** Also at this location is Jan Gaumnitz
Friday, Oct. 11: 6 – 8 pm, public reception.
Saturday, Oct. 12: 10 am – 6 pm
Sunday, Oct. 13: noon – 6 pm
Website & Contact Info
Website: Cathy Tisdale
Email: [email protected]