Eliza Bullock Art + Design
Mixed-media 2-D & Jewelry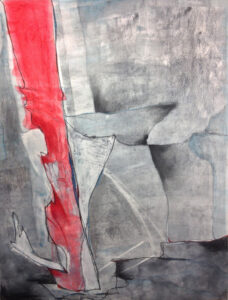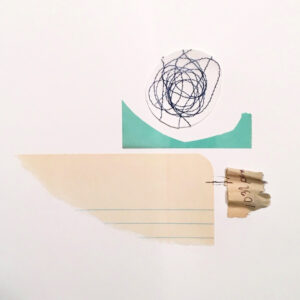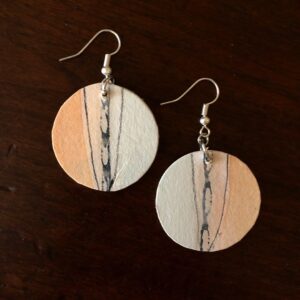 Artist Biographical Statement
Eliza received a BFA in Graphic Design from Ohio University. Her graphic design career began in San Francisco and led Eliza back to New York by way of Italy before settling in Kansas. While in San Francisco she discovered monotype printmaking, out of a need to put hand to paper, and developed her skills through workshops while continuing to work as a designer. A move to Kansas afforded Eliza the opportunity to more fully explore her artwork. She now exhibits in galleries across the nation and is in private collections across the U.S. and worldwide.
Location & Hours
Location: 1628 Dudley Ct., Lawrence, 66044
Studio entrance is on back side of home. It can be accessed by following the path around west (left) side of home then take the stairs down and into the studio.
Saturday, Oct. 12: 10 am – 6 pm
Sunday, Oct. 13: noon – 6 pm
Website & Contact Info
Website: www.elizabullock.com
Email: [email protected]