Jewelry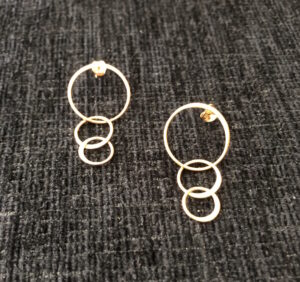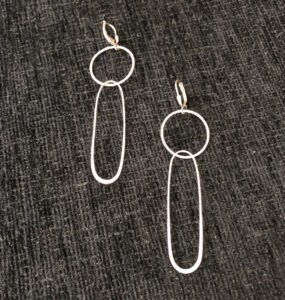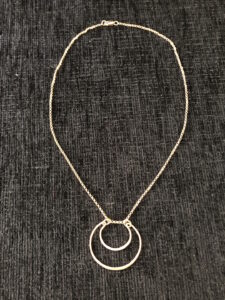 Artist Biographical Statement
Ellen Chindamo is a lifelong Lawrence jeweler who fell in love with metalsmithing early in her life. She enjoys creating clean, simple and elegant pieces that are designed to be timeless.
Location & Hours
Location: 1628 Dudley Ct., Lawrence, 66044
Studio entrance is on back side of home. It can be accessed by following the path around west (left) side of home then take the stairs down and into the studio.
Saturday, Oct. 12: 10 am – 6 pm
Sunday, Oct. 13: noon – 6 pm
Contact Info
Email: [email protected]