Painting, acrylic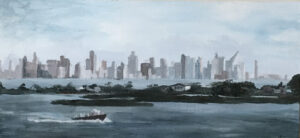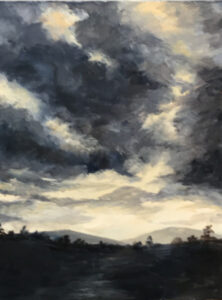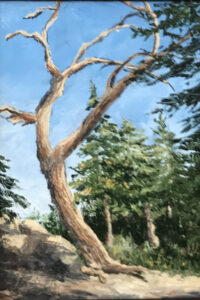 Artist Biographical Statement
Jewell Willhite is a graduate of Iowa State College in Applied Art. She has been painting since that time. She and her family have lived in Lawrence since 1969.
She paints with acrylic paint and often paints on site. Subject matter includes local landmarks, nearly rural areas, Colorado scenes, and scenes from far away places. Landscapes are often painted with a palette knife.
Location & Hours
Location: 2903 Schwarz Rd, Lawrence, KS  66049
**On East-West block of Schwarz Rd behind Dillons at Sixth and Lawrence Avenue.
Saturday Oct. 12: 10 am – 6 pm
Sunday Oct. 13: noon – 6 pm
Website & Contact Info
Website: Jewell Willhite
Email: [email protected]