Photography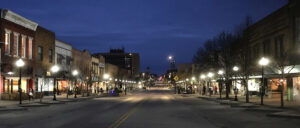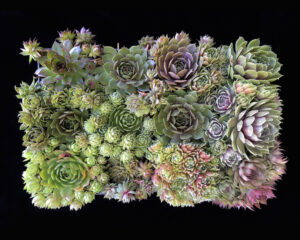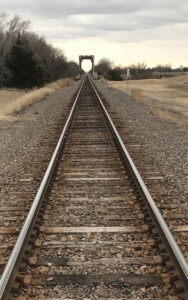 Artist Biographical Statement
My work doesn't fit neatly into any particular category however the nature of structures and the structures of nature are a common theme. The focus is often on particular elements of light, pattern, or color rather than a documentation of the object or scene itself. Periodically I'm drawn to a subject because of "something" without knowing precisely what it is. It's only after I've photographed it that my eyes can see what my mind did. Consequently, much of my photography has to be visually explored because there are often elements not immediately obvious.
Location & Hours
Location:  724 Rhode Island Street, Lawrence, Kansas 66044
The single block of Rhode Island is one-way traffic so access is from 8th Street. Parking is available either on the street or in a city lot across the street.
Saturday, Oct. 12: 10 am – 6 pm
Sunday, Oct. 13: noon – 6 pm
Also at this location is Anne Egitto
Website & Contact Info
Email: [email protected]