Art By M Rose
Mixed media (2D), printmaking, photography.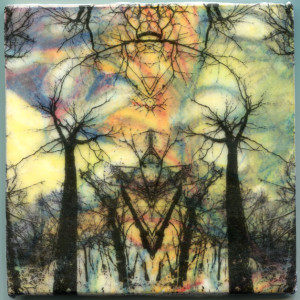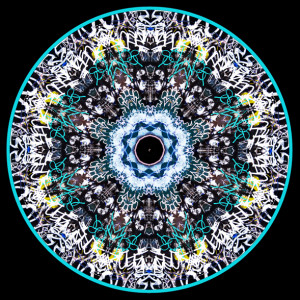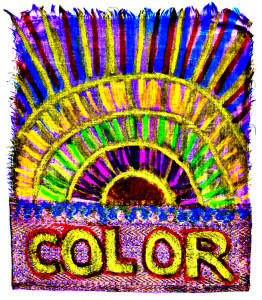 Artist Biographical Statement
As a mixed media artist, Margaret Rose transforms the ordinary into subjects that may be spiritual or nature-based and sometimes topical. Her work often deals with the cycles of life and decay or archetypes that we all share across cultures. She uses both novel and traditional materials such as found objects, encaustic, photography, and printmaking to layer image and meaning into assemblages, collages, one-of-a-kind pieces and very limited editions. She is currently focused on incorporating the hot wax medium of encaustic into her practice and has taken several workshops by well-known artists. More images may be seen at her website and at: www.flickr.com/photos/artbymrose/ She has lived in Lawrence since 1971 when she first attended KU and has exhibited regionally and internationally. She was known as 'Ms. Rose' to many for 37 years as an art teacher in the public schools.
Location & Hours
Location: 1019 Delaware, Lawrence, KS 66044
—Margaret is showing with Diana Dunkley and Cathy Tisdale at 1019 Delaware (Studio 3D)
Saturday Oct. 24: 10 am – 6 pm*
*Digital display of encaustic techniques–on-going
Sunday Oct. 25: noon – 6 pm*
*Digital display of encaustic techniques–on-going
Website: Margaret Rose–Art
Email: [email protected]
Phone: (785) 832-8639