Valley Lane Studios
Painting, drawing, & mixed media 2-D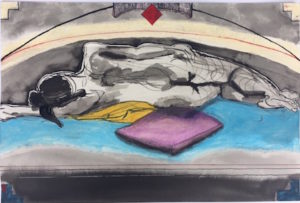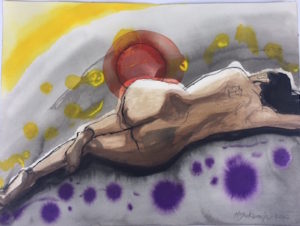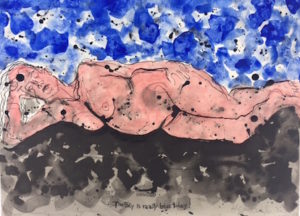 Artist Biographical Statement
Hobart Jackson is a retired KU Professor of Architecture. He is a founding member of a life drawing artist group begun in the mid 1980s among classmates at the Lawrence Arts Center. Jackson studied graphic design and painting at Carnegie Mellon University in the early 1960s. The life drawing group continues today, meeting weekends at Valley Lane Studios. Jackson's art work is figurative and is developed from these life drawing sessions.
Location & Hours
Location: 1335 Valley Lane, Lawrence, KS 66044
**Park in gravel driveway or along Raintree Place east of Valley Lane
***Also exhibiting at this location is Shakura Jackson.
Saturday, Oct. 28: 10 am – 6 pm
Sunday, Oct. 29: noon – 6 pm
Website & Contact Info
Email: [email protected]