Valley Lane Studios
Photography & sculpture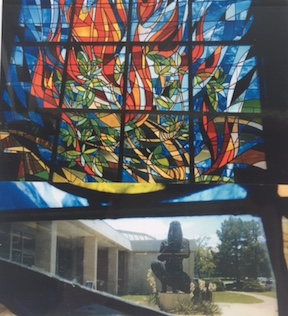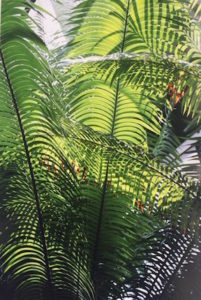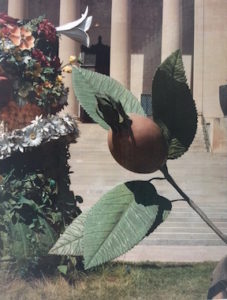 Artist Biographical Statement
Personal Vision photography, awarded in competitions from Hays through KC to St. Louis. Also tabletop sculptures which she calls "antique mixups." These of the joy of beauty, birds, animals as messengers, and diverse spiritual art. AD ASTRA PER ARTE as she says. One photo documents Kansas "Mountains of the Sky," another "Midwestern Sky," "Education for Defense," "Extinction," "Powerful Kansas," incl. local scenes. Her journey was rom science to art (math to BA Anthro) with 28 years KU retired. No cliches… but yes, flowers!
Location & Hours
Location: 1335 Valley Lane, Lawrence, KS 66044
** Park in gravel driveway or along Raintree Place east of Valley Lane
***Also exhibiting at this location is Hobart Jackson.
Saturday, Oct. 28: 10 am – 6 pm
Demo: Shakura will  provide assistance/advice on framing
Sunday, Oct. 29: noon – 6 pm
Demo: Shakura will  provide assistance/advice on framing
Website & Contact Info
Email: [email protected]