Art Emergency on the 9th Street Corridor
Sculpture.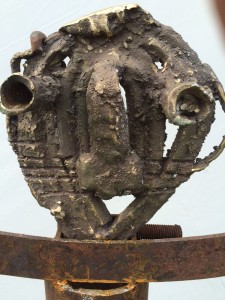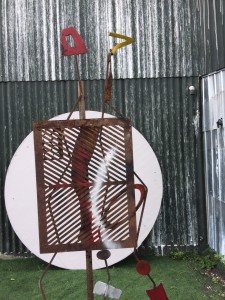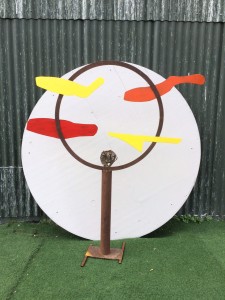 Artist Biographical Statement
My art career has been about the last 30 years. First was welding, then integrated stone carving and then the art school at the University of Kansas (KU) for foundry casting. I now integrate these three art forms. Art is an adventure you have to go out into the unknown and test the boundaries. Art is what makes the world progress and is a big part of making the innovations of the world.
Location & Hours
Location:721 East 9th Street, Lawrence
— Just east of 9th and Delaware Streets. Studio is a big green warehouse.
— Parking along the west side of the big green warehouse.  Entrance is street level and the studio has an ADA compliant bathroom.
—– Also at this location are Justin Marable, Clint Ricketts, and Solace Naeymi.
Saturday Oct. 24: 10 am – 6 pm
Sunday Oct. 25: noon – 6 pm
Website & Contact Info
Website: Paley Sculpture
Email: [email protected]
Phone: (785) 760-4909