Susan Theroff, Artist
Painting & drawing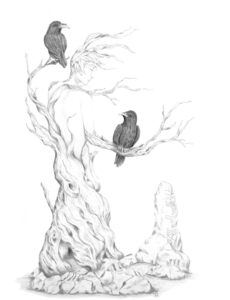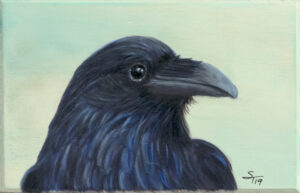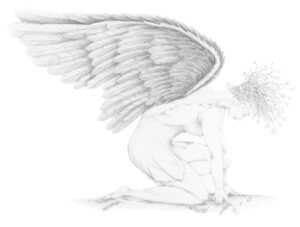 Artist Biographical Statement
Susan is an Artist, Dreamer, and eternal Optimist. Inspired by the beauty of Nature, the oddity of Dreams and the Magic present in our everyday life she sees abundant life in everything that surrounds her and living in the countryside is a constant reminder of how connected we can still be to Nature.
Susan's art often reflects on a time when humans still felt and understood their connection with the natural world, working within its rhythms rather than trying to change or control it. People once believed in messages that nature would deliver.
In her most recent work, Susan is seeking out the relationship between women, nature, mythology and drawing upon it as a narrative of self-empowerment.
Location & Hours
Location: 259 N. 1250th Rd., Berryton, 66409
*** Also at this location are artists Jytte Klarlund and Kathy Pflaum
Saturday, Oct. 12: 10 am – 6 pm, Public reception: 5pm-9pm.
Hors d'ouevres and beverages will be served during reception.
Sunday, Oct. 13: noon – 6 pm
Website & Contact Info
Facebook: facebook.com/susanktheroffartist
Instagram: instagram.com/susanktheroff
Email: [email protected]